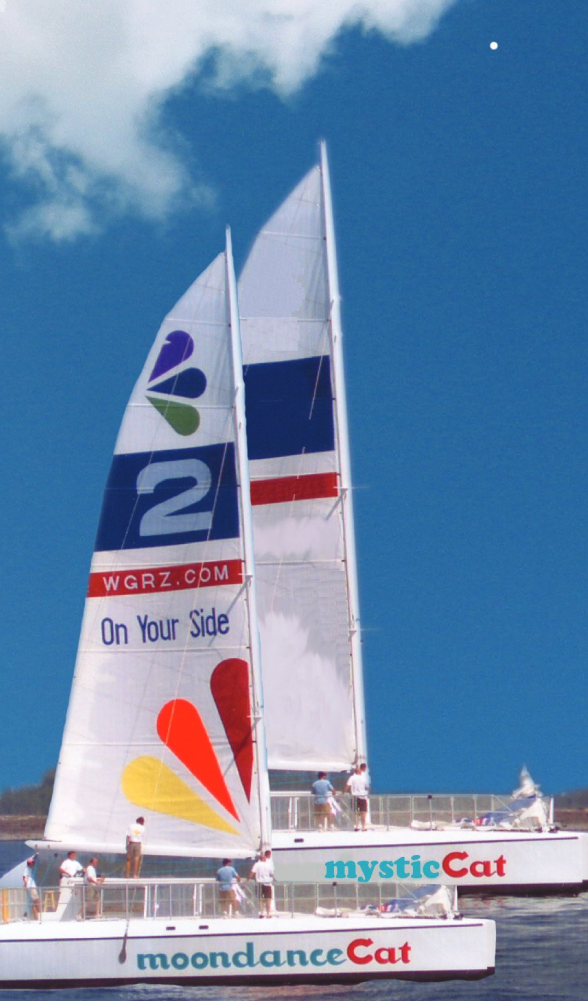 Day Charter
Catamarans
75 & 49 Passenger
Celebrate
our
41st
Season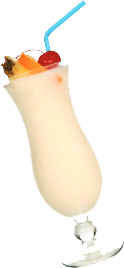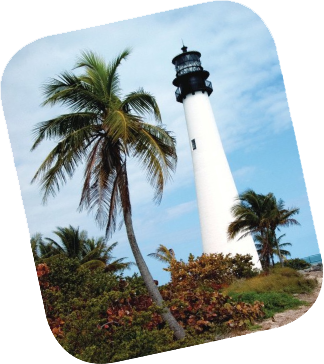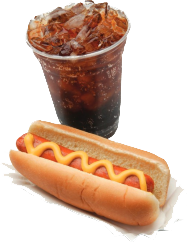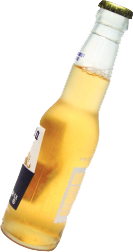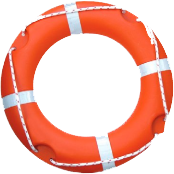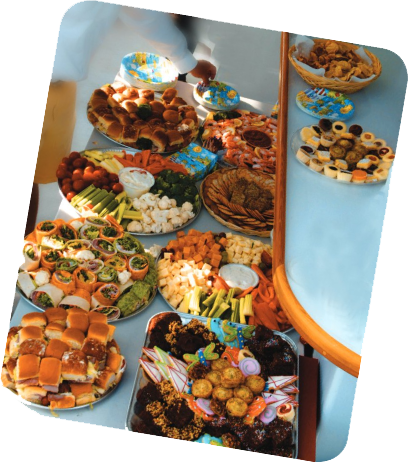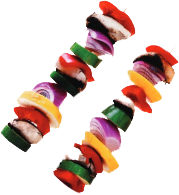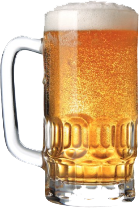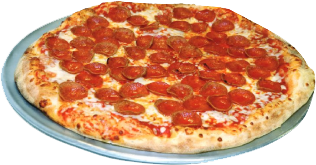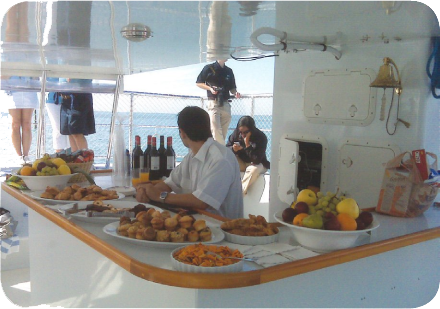 Group Charters - 2 hour
Corporate Events • Company Picnics
16th, 30th, 50th, etc. Birthdays
Wedding Rehearsal Parties • Anniversaries or Any Special Occasion
$815.00
(Price does not include catering)
Sunday - Thursday
($12.00 for each additional person)
$930.00
(Price does not include catering)
Friday - Saturday
($14.00 for each additional person)
Departure Times
• 10 AM • 12:30 PM • 3 PM • 6 PM • 8:15 PM • 10:30 PM
Catering
(GROUP CHARTER ONLY)
(NOT INCLUDED IN CHARTER PRICE)
Pizza & Wings
Domestic Cheese Platter
Seasonal Fruit Tray
Shrimp Platter
Subs and Wraps
Mini Sandwich Platters
Hot Roast Beef
Fried Chicken
Tropical Trays, Salads & More!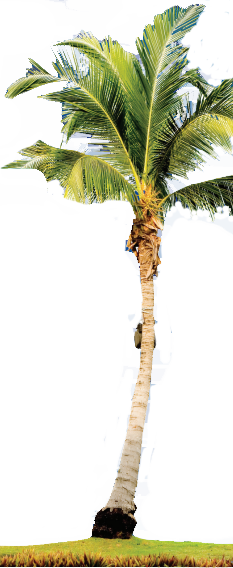 Individual Sails
- 1 hour 45 Minutes -
Individuals $25.00 per Person
Children 1/2 Price (17 and under) (2 Per Adult)
65+ Seniors $3.00 Off
Veterans $3.00 Off • Active Duty 1/2 Price
Departure Times Every Day
10 AM • 12 NOON • 2 PM • 4 PM • 6 PM • 8PM
Certain Restrictions Apply • Reservations Required • Call Today for Availability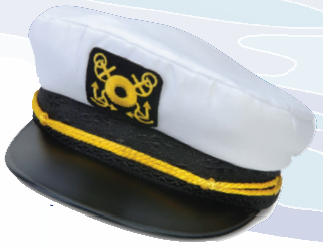 Cash bar
Margarita's
Beer, Wine & Mixed Drinks
Rum Drinks
Tropical Drinks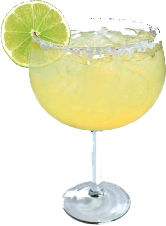 Dinner & Sail
$149 per couple
Includes ride and a $100 Voucher for dinner
at Templeton Landing Restaurant before or after sail
Great Gift Idea!
Ride for Two on the moondanceCa
$50.00
(Add a bottle
of wine
for $24.00)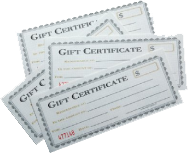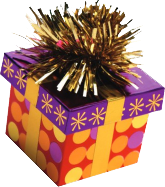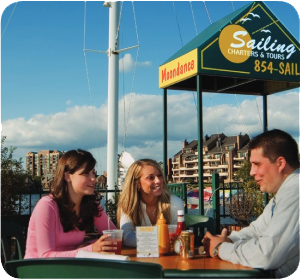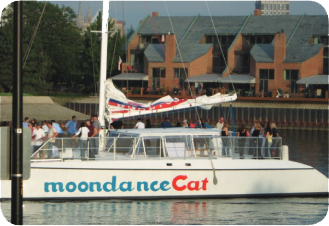 Summer of 2022 marks the
start of our 41st season
May 1st - October 15th
We look forward to having you aboard!
It's always a marvelous night aboard the moondanceCat, but don't forget to soak up the sun along our daily sails. The moondanceCat is 56' long and 31' wide, built by SeaIsland Boatworks in Charleston, South Carolina, a Kurt Hughes design modeled after the original moondance. Setting sail into a new horizon of accommodation, moondanceCatcruises with up to 75 passengers. The mysticCat is a 48' long and 29.5' wide, built by Matthew Reynolds in Sarasota, Florida. Equipped with ample tanning space, sound system and wetbar, entertainment has never been easier. Whether indulging in dinner and drinks in our enclosed area for seating and tables, or breathing easy on deck, moondanceCat and mysticCat put wind in the sails of relaxation. All on beautiful Lake Erie.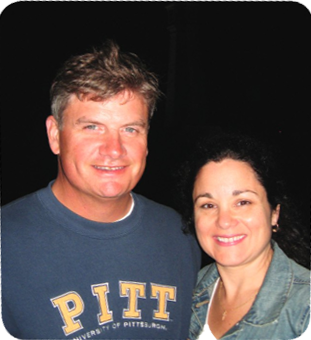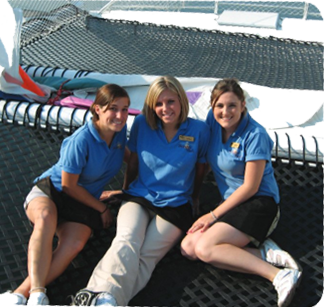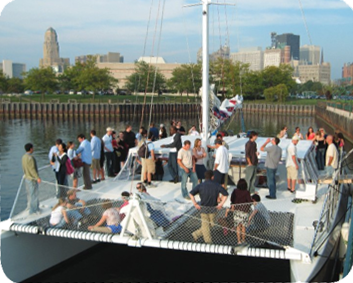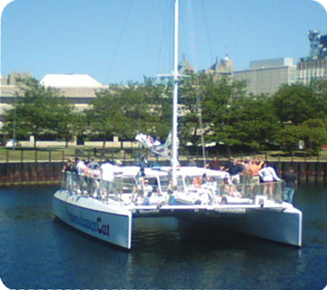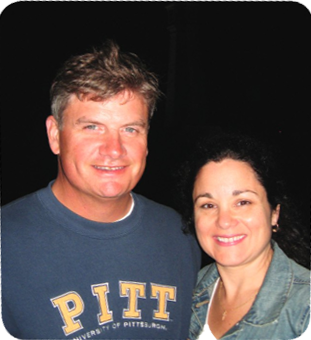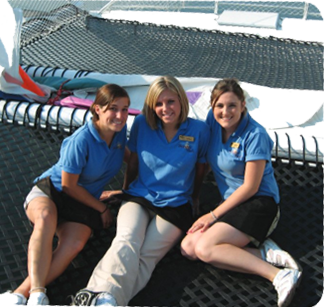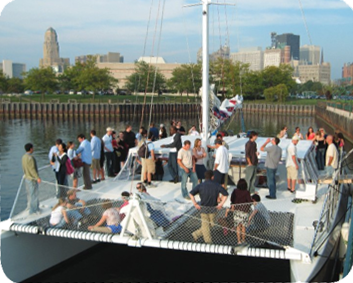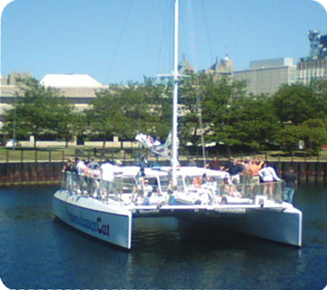 We are located at the

Erie Basin Marina

(next to the Hatch Restaurant)
329 Erie Street, Buffalo, New York 14202
Mailing Address:
P.O. Box 171, Buffalo, New York 14205
For More Information Call:
We Gladly Accept:




NEW
Sailing Club
"All Summer Long"
On

– Features –
Sailing Pass


(You and a guest can sail on all open sails)

Increased Availability Day & Evening All Summer
$1.00 OFF All Drinks!
$120 Intro Price